Careers
Empowering people to work smarter with AI
See more. Know deep. Stay ahead!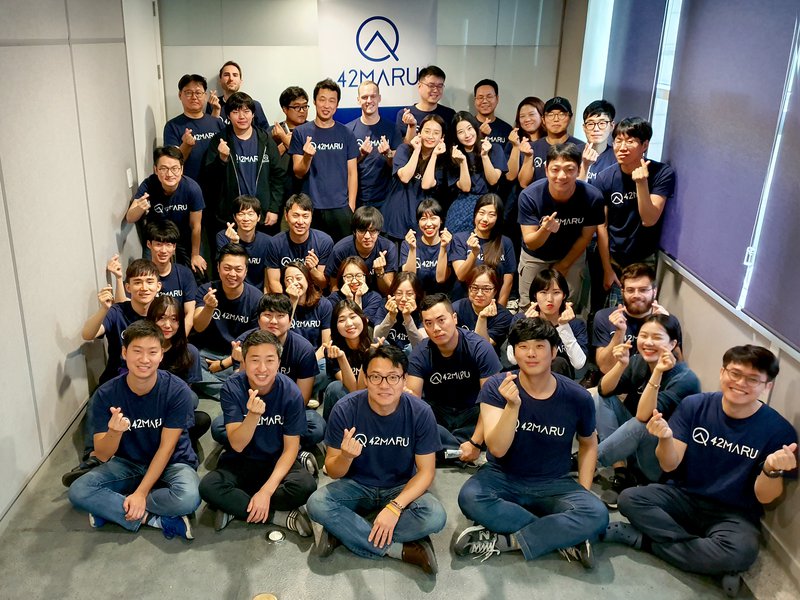 42Maru is working on deep learning-based question answering, search, and conversation engines. Those who enjoy self development and want to work on solutions that can change the world are welcome aboard. 42Maru's team consists of a global team of different nationalities, which help us learn from each other's methods and cultures.
Individuals possessing a deep interest in the development and implementation of AI, Deep Learning and Question Answering.
Talents looking to be pioneers in the field of Natural Language Processing and to push the envelope further.
Personalities that enjoy and thrive in a dynamic team all working towards a common goal.