Our Team
Founded by top tier engineers specialized in Search, Deep Learning and MRC
Founders
42Maru was founded by search and AI experts to create a semantic QA service based on the know-how accumulated during the development of search technology at Empas and SK Communications Nate.
Our founders are locally known the "Search Mafia" and have over 20 years of experience in search industry as well as commercial experience building a search engine that outperformed the market share of Google in Korea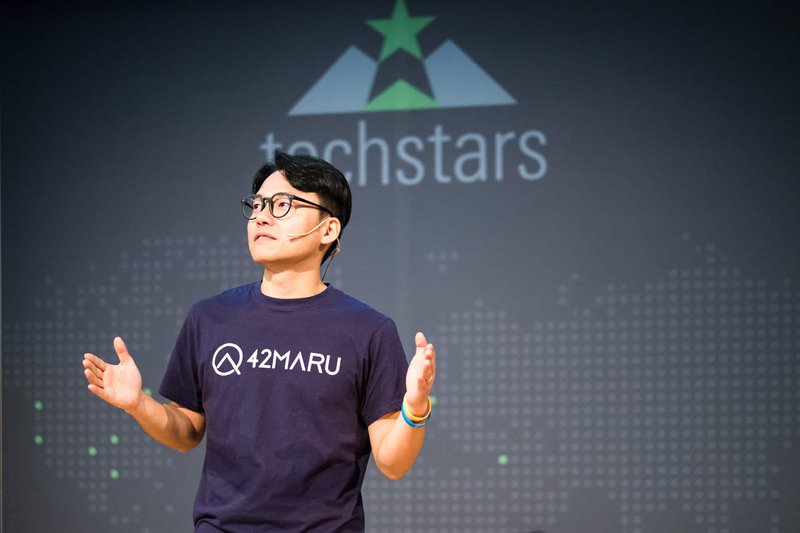 D.K. Donghwan Kim

CEO
Previous experience: Chief Director of Search Division of SK Communications and Head of Search Dept. at Empas
Senior Members
Hans KIM
Chief Technology Officer. +32 years of related work experience.
Jerry JEONG
Head of QA Technology. +18 years Network S/W development.
Yuzu KWON
Head of QA Engineering. +18 years Search Engine development.
Leo KIM
Head of QA Intelligence. +14 years Search Engine development.
Dante SUNG
Head of NLP Platform. +17 years Programming development.
Ahri SON
Head of QA Design. +12 years Planning.
Gilje SEONG
Head of QA and Strategy. +9 years related experience.
Harry KWON
Sales Director. +15 years Sales experience.
Jason LEE
Head of Business Innovation Team. +17 years in Sales experience.
Allen CHANG
Head of Marketing. +16 years in related work experience.
M.K. KIM
Head of Government Business. +8 years in related work experience.
Our values
Sharing
We believe information is power, so we empower our teams by sharing our knowledge and skills
Meritocracy
We avoid hierarchy in prose of skills if you are an expert we are interested in what you have to say
Trust
Our teams need to believe in each other so we can change the world together
Development
The company grows as much as our members grow, we help you achieve your goals