AI Assistant for Contact Centers
Integrates communication flows and learns about your customers
The difficulty of interactions
"Once someone requests support, the customer experience can quickly deteriorate if the company does not identify the interaction as a request for service and provide an immediate response."
- Peter Samuel, CEO of Everest Group [Forbes, July 29th 2020]
Slow feedback
Multiple answers
Misunderstanding the customer needs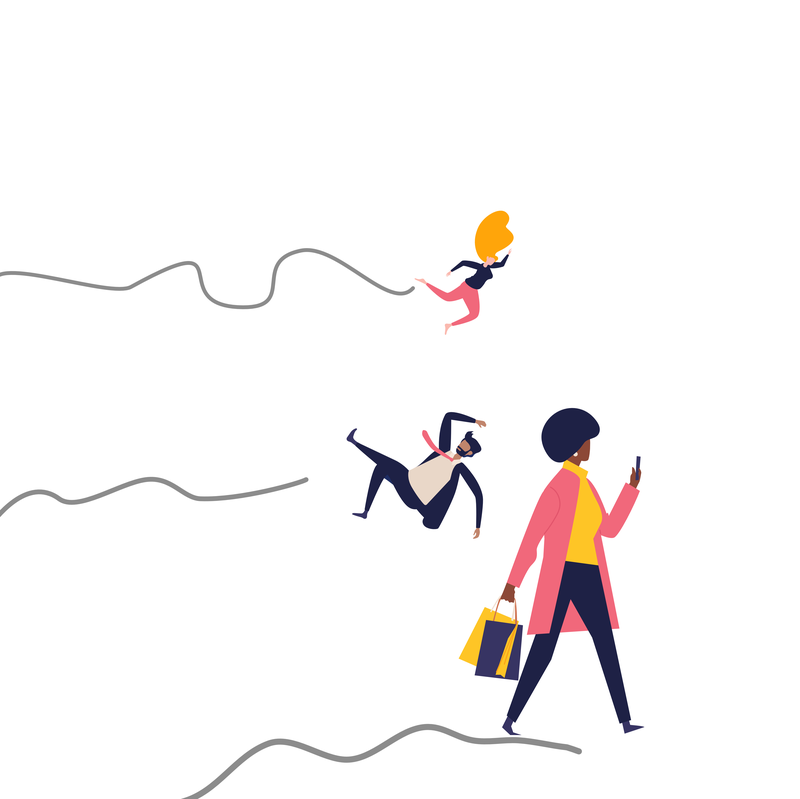 Supporting the customer journey
AI systems can process multiple data to understand where the customer needs support and by analyzing similar patterns can predict their needs and next steps.
Immediate feedback with a single correct answer
Intent Analysis
Learn on each interaction
Scale up quickly to help during incidences or promotions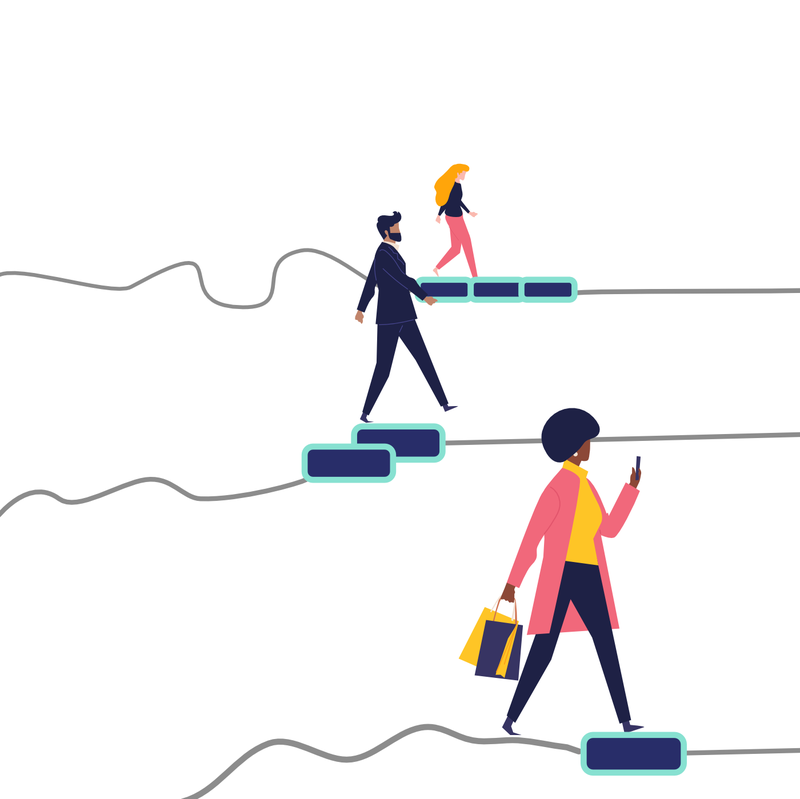 Why 42Maru AI Assistants? 80% of users assisted
4 out 5 users were handled automatically by our AI Assistant.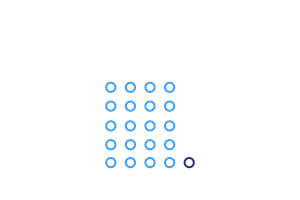 x20 more productivity
Our AI Assistants answered 20 times more inquiries including emails, chat and phone calls than their human counterpart.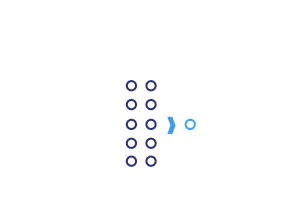 Days to minutes
Reduced the average response time for complex emails from days to minutes for an engineering company.
A Question Answer Engine
That understands Natural Language and serves as the first layer of communications.
Amaze your customers
Allowing users to continue the conversation through their phone (via SMS/iMessage, WhatsApp, others)
Allowing your team and support center to follow up on all interactions without asking the same questions over and over again.
Empower your team
Connectors to CRM for insights into customers
Informing of products that customer asked about or pages viewed
Suggesting common follow up phrases considering user interactions
Showing key phrases related to the current topic from historic log
Download
Please fill your information to download the full presentation for integrated communication flows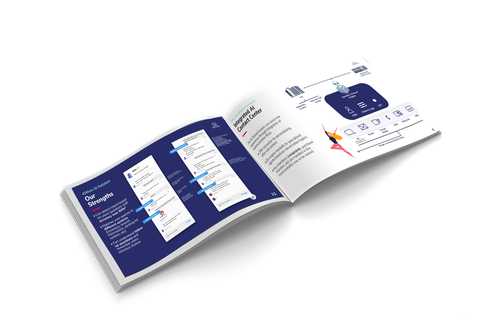 And let's start working on automating your customer's experience with an AI Assistant