Automatic Customer Answers
Automatically answer inbound customer questions based on your previous interactions.
About Shipbuilder
This company designs and builds offshore platforms and ships to a custom specification using hundreds of different components from a large vendor list in order to meet specific requests from clients.
The Challenge
Throughout design and build phases of a project, clients have questions about product details that may require input from various departments and employees.
Our Solution
Clients are given a portal to submit questions to customer support teams. Upon a question submission, answers are automatically generated by analysing previous responses to the question.
Download Case
Automatic Customer Answers [PDF] [794.3 KB]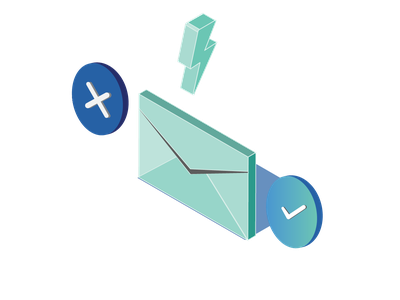 Respond to inbound customer proposals/documents automatically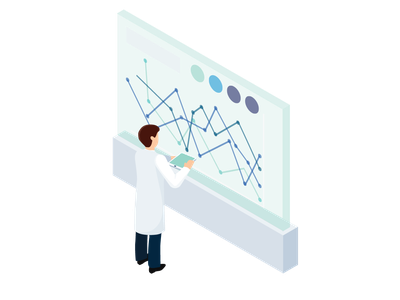 Allow teams to answer only questions that are relevant to their specialism