Standard Specification Comparison
Automatically compare client specification documents with your standard specification to evaluate project feasibility and respond to clients faster.
About Shipbuilder
This company designs and builds offshore platforms and ships to a custom specification using hundreds of different components from a large vendor list in order to meet specific requests from clients.
The Challenge
Incoming client Requests for Proposals (RFP) require review by multiple internal teams to confirm project feasibility. This process usually takes days for a dedicated team to review and answer.
Our Solution
42Maru automatically determines whether the project is viable and which aspects require manual review based on the mismatches. By using advanced search techniques, it can understand different ways of expressing the same conditions in different uses of language.
Download Case
Standard Specification Comparison [PDF] [943.8 KB]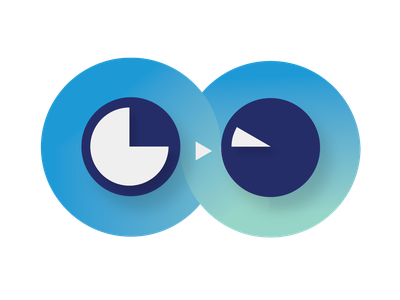 Reduce time spent reviewing documents and projects with a higher accuracy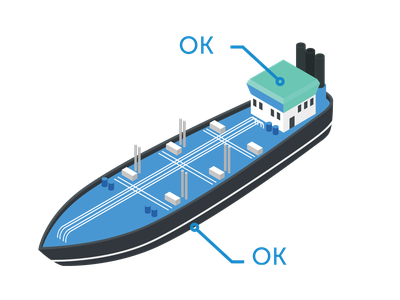 Eliminate deviations, flagging issues early for higher customer satisfaction
Customer AI-Based Chatbot
AI-enabled chatbot to instantly give your customers the information they are looking for. All they need to do is ask.